We are committed to take action and to address various number of social problems arising in the underprivileged community such as: the high levels of school dropouts resulting from poverty, the low level of student participation in educational institutions, underage child labor, unhealthy living conditions causing unstimulated child development as well as higher death rate of mother and infant.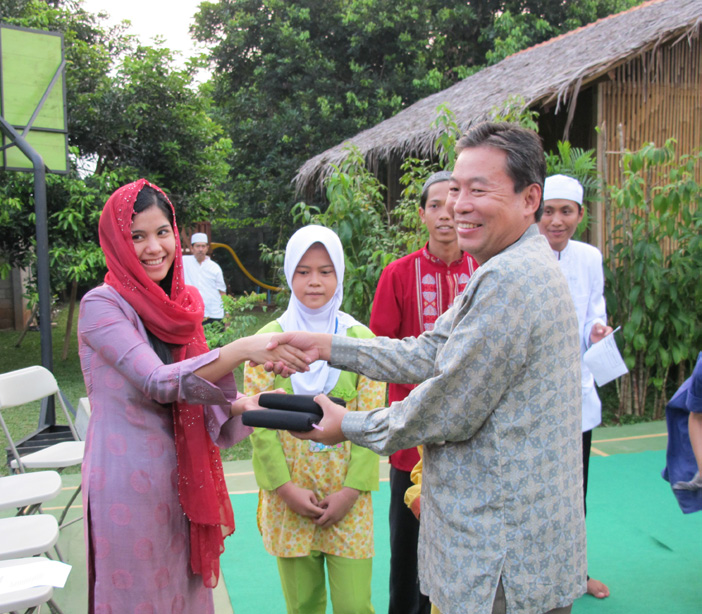 Yayasan Tunggadewi mengajak kamu untuk bergabung menjadi tutor relawan untuk mengajar di Rumah Pintar Cikeas


Segera Daftarkan diri dengan klik tombol Berikut
TERBARU
Ajak Perempuan Indonesia lebih produktif selama Ramadhan, Yayasan Tunggadewi mengelar
Pola Asuh Untuk Tumbuh Kembang Anak        
Tunggadewi Weekend bag... Tunggadewi shopper bag... or everyday fabric bag...
As long as poverty, injustice & inequality persist, none of us can truly rest. It doesn't take much to change a life, Get in touch today and start making the difference.